There are several ways to remember a life.
Since the beginning of time, different cultures have created rituals to honor and celebrate the loss of treasured ones. When a loved one dies, the funeral is more about them and not for them.
As humans, when a member of our family passes away, we have a great need to recognize what that person meant to us and to feel at ease that they have been "laid to rest."
But what about your furry family member?
As far as I remember, in the 1800s, dogs as beloved companions and valuable support systems were often considered as a luxury that only the rich could afford. Today, it's fascinating to see how dog ownership in the world has more than tripled since the 1970s. And, countless studies have found that dogs are fulfilling the social needs of their owners more effectively by providing a greater sense of meaningful existence and belongingness.
However, the loss of a treasured animal friend is the most heartbreaking phase of life. If there is ever a time to carry the burden of grief, it's during the time you have to say goodbye to your furry friend.
The concept of pet funerals isn't a new one. An increasing number of people believe that planning and executing a dog funeral is the best way to pay homage to their best companion.
While it might seem strange to some, a dog memorial can provide a bit of comfort during the mourning time while honoring the memory of your furry friend.
Choose Whether to Bury or Cremate Your Dog
If you are thinking about a home burial, you should check with local authorities as in some countries, it is illegal to bury your dog on your property. Plus, home burial should be carried out very carefully, avoiding any electricity cables, waterways and gas pipes.
On the other hand, cremation is a less expensive option than burial. Moreover, you will be able o keep your pooch's remains with you or scatter them in a meaningful place.
Choose a Location for the Funeral
If you do not want to go with professional pet funeral services, you will need to choose a place where the memorial service will be held.
Having a small ceremony in an area of the garden is the most obvious choice for most dog owners. You can even add a stone with its name on it and decorate it with all sorts of lovely plaques.
If local laws permit you, you can even hold the funeral service in a public location like the beach, forest or a park.
Invite Friends and Families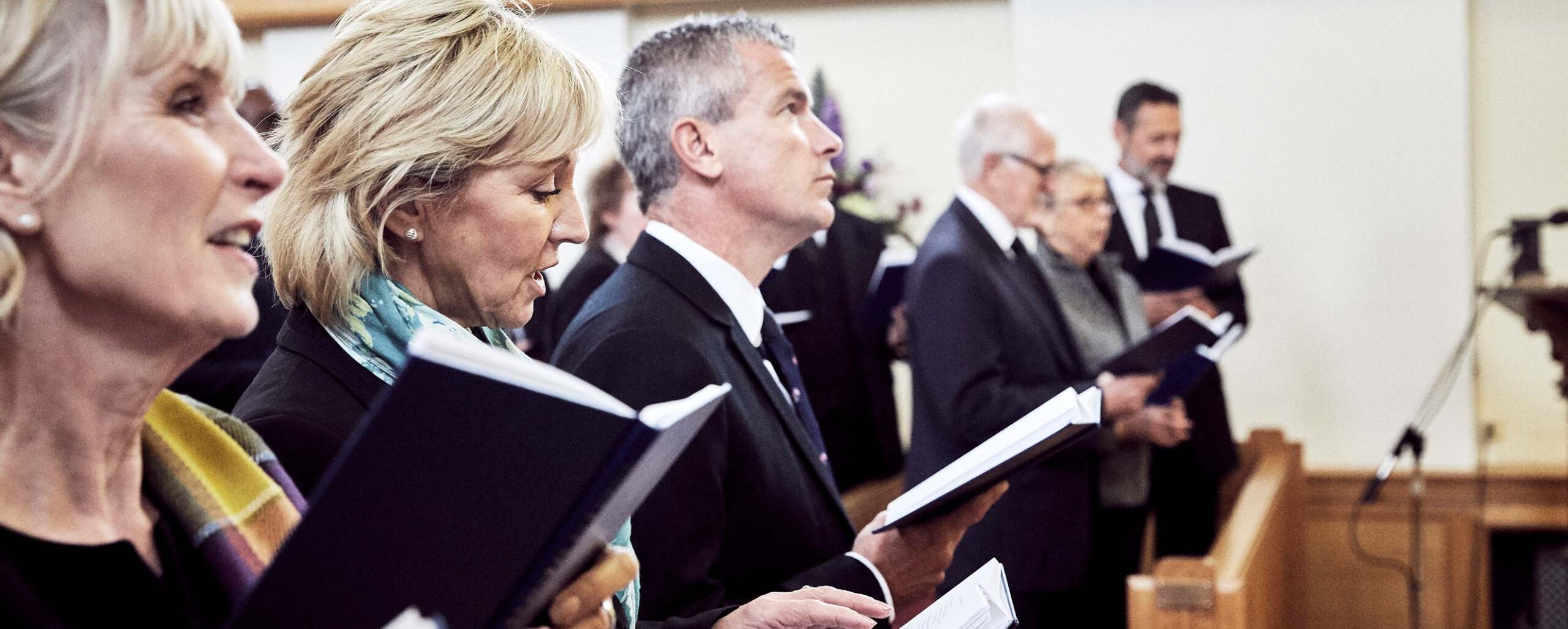 Inviting close ones to mourn with you can be cathartic for all those who are grieving the loss of their dog. Close family members and friends will offer you the support you need.
Now, you can also extend the invitations to co-workers, neighbors and even professionals who helped you to take good care of your dog.
And, please don't forget the veterinarians and vet assistants.
Ideas for the Pet Ceremony
Create a Viewing Area
This will depend almost entirely on the burial option you select.
For instance, if you are going to bury your dog, you can buy a dog casket and display it on a large table. However, if your dog has been cremated, you can still display the urn on a table.
Display Photographs
There's no better way to remember your dog than displaying some of its photographs at the funeral space. You can choose your favorites from the different stages of your dog's life.
Add Candles
A candle-lighting ceremony would be ideal for commemorating the spiritual nature of this event.
Poetry Reading
Today, there are many heart-touching poems available that can memorialize your dog's life. You can even create an individualized poem that expresses your emotions and speaks to your dog's life.
A dog funeral is an emotionally very hard phase and if you have any questions, do not hesitate to ask us.