"I want a pet. I want a pet. I want a pet. I want a pet…."
How many times by now have you heard this sentence already? Well, I think maybe it is indeed time to search for a friendly and trustworthy pet for your kid. And, if you are out of ideas or just bored with the typical dog and cat idea, here are some other options that you could consider.
#1. Fish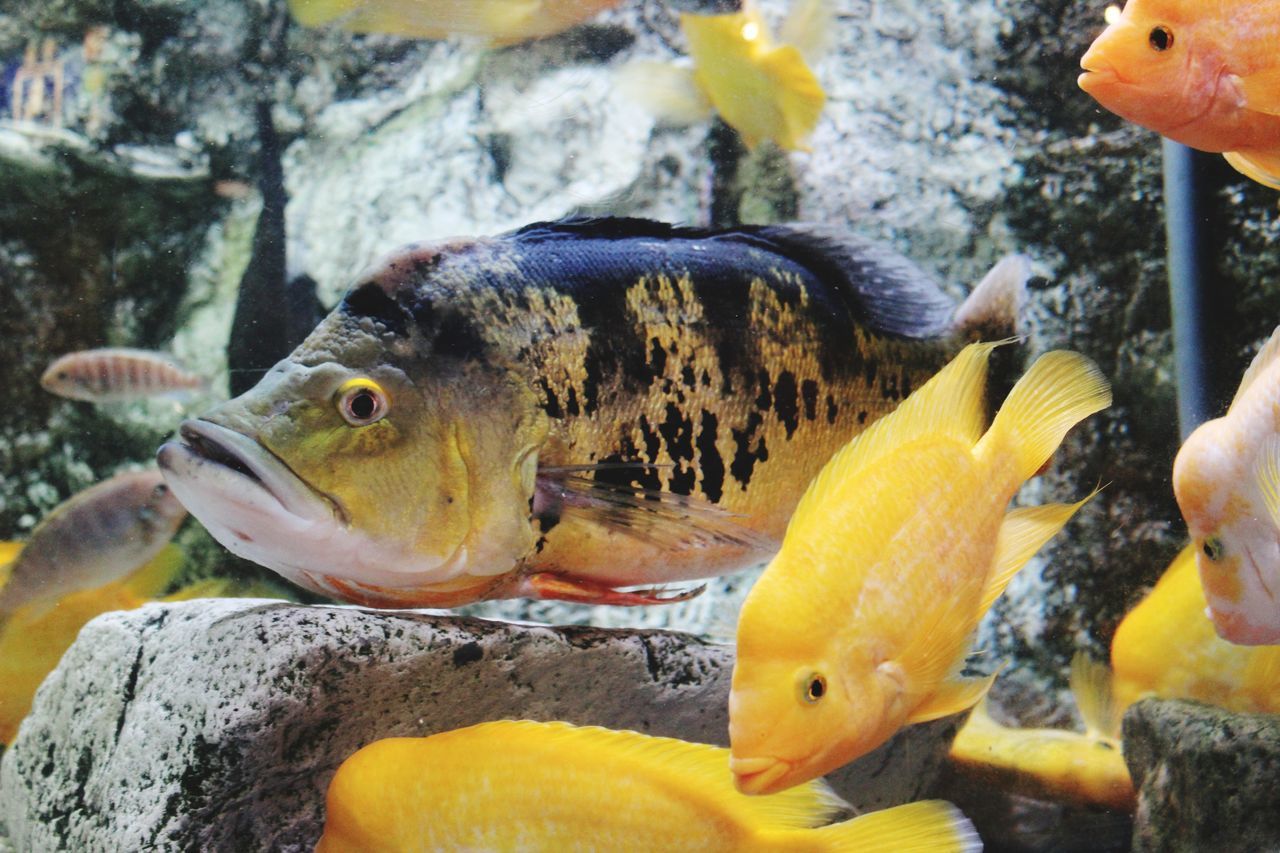 Who doesn't want the very energetic and brave Nemo as a pet?
Fishes can be great starter pets for kids as they can fit about anywhere in a room and don't require that much care and attention (except if you've got a fish like Dory who's got memory loss).
Now, I know many of you will tend to think of goldfish first, but what you don't know is that they are very difficult to raise. They can produce a lot of waste, which would require regular cleaning. And, I'm sure you know that even though it's your kid's desire to get a fish, you will end up doing most of the cleaning task.
A simple Betta fish would be just perfect. These Southeast Asian natives have topped the list of the most low-maintenance fish for beginners. Available in a wide range of brilliantly bright colors and in a variety of shades, they don't need any aerators, filters, heaters, or chemicals. But, it is good to note that they can be very violent with other fish species.

Not only do they come in a good variety of colors, but Platies can get along very well with other fish species. In addition, from algae in the fish tank to freeze-dried fish food and dry flakes, they can eat almost anything.

Another low-maintenance fish is the black molly, a passive fish that can adapt both in fresh water and saltwater.
Did you know that it requires some chemistry knowledge to take care of a fish? So, this is a golden opportunity to offer to your kids if they seem to be interested in science. You can give them the responsibility of doing the research on what kind of water, food, and other types of fish that can go in their tank.
#2. Rabbits
After watching The Looney Tunes Show or Will Gluck's Peter Rabbit, who wouldn't want a nice and fluffy rabbit as a pet? And, besides, 1.5 million Brits are not crazy to each own a rabbit.
If you put aside their adorable side (which is very, very hard to ignore, by the way), rabbits can be very smart and intelligent animals. And, due to their gentle and loving nature, they are great and popular pets recommended for much younger kids. Just with their cute gaze, rabbits can bring immense joy and peace to your toddlers.
What you need to keep in mind is that, whether it concerns house or outdoor rabbits, you need to spend some quality time with them. They need that attention. And some of their routine activities include feeding, cleaning, grooming and exercising.
And, please do yourself a favor and look for a proper vet for the rabbits instead of someone who specializes in cats and dogs.
So, up for it, doc?
#3. Hamsters
First, let me clear a long-established misunderstanding: hamsters do belong to the rodent family (yes, like rats, gerbils, guinea pigs and mice), but they are not rats. Rats are considered as deadly pests that can cause significant damage and also carry harmful diseases. On the other hand, hamsters (rodents that are usually born blind) are omnivores that can make great pets.
Despite being a popular and common family pet, hamsters are known to live only for around two years. However, these tiny mammals can be very playful, fun, friendly and caring.
Now, only a licensed supplier can provide you the right breed as there are some who can be very sociable while others prefer their solitude. Some pets experts even claim that some hamsters can be quite aggressive and become very difficult to handle.
Preview of the Next Article:
One great animal that can bond perfectly with your kid is a bird. Now, it depends whether you are looking for a friendly and sweet bird-like the little Tweety from The Looney Tunes Show or a loud-mouthed one like the red sarcastic Iago.
So, once again, until then, hasta la vista!